Walk to University Condo Toronto
Walk to University Condo Toronto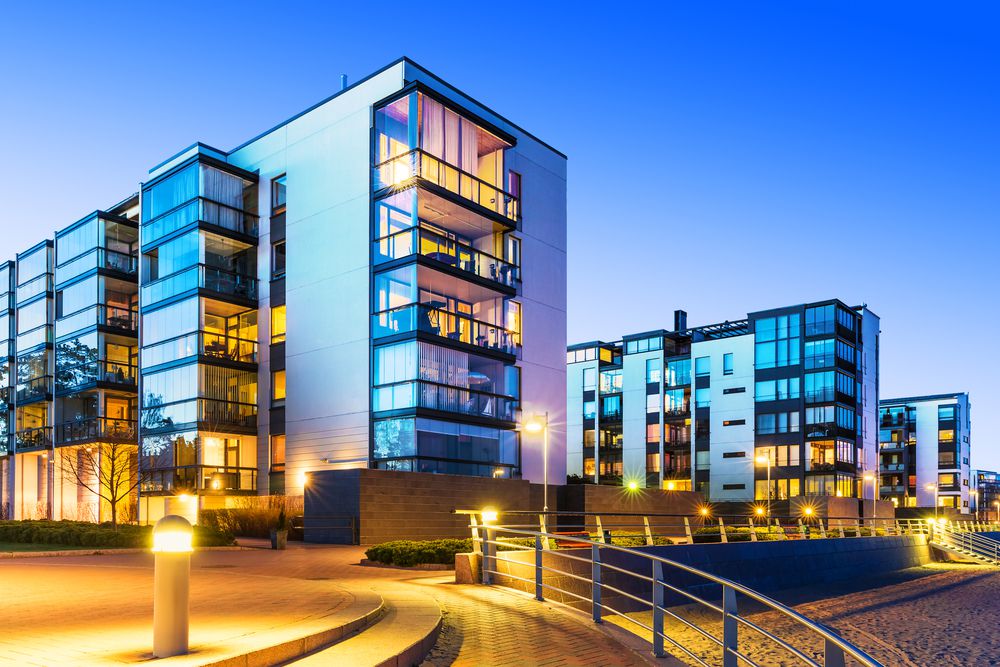 EXPhomes is in the business of property and has a list of successful clients from every walk of life. Continuing our legacy, we have extended our facilities for students by providing them with a walk to university condo in Toronto. We have been making sure that students should get their condos close to their universities. For this purpose, we have been offering them a large number of options. All these condos are equipped with modern facilities and will be the best place for the living of students....

We have been aware of the importance of living near the campus, therefore has special packages for customers. All those who are new to Toronto and looking for a quality living must come to us. We will provide them with the most advanced and effective condo deals. With us, all your worries about a living will fade away, as we have several options for you.

By availing of our offer of walk to university condo in Toronto, your precious time and energies will be saved, and hence can focus on study effectively. For providing students with the best condos, we have special teams dedicated to this mission. With us, students will get space for living at a much affordable price. We are fully aware of the challenges of settling in a new city, and for this reason, have special teams for providing students with the best guide. By availing our this offer, students do not have to do extensive work of finding a place near their campus.
TO GET PLATINUM PRICING OF VIP BENEFITS​

First Class Realty Inc., Brokerage
Address: 7481 Woodbine Ave, Unit 203, Markham, ON L3R 2W1
Tel: 905-604-1010
Fax: 905-604-1111