VVIP Access Condo Toronto
VVIP Access Condo Toronto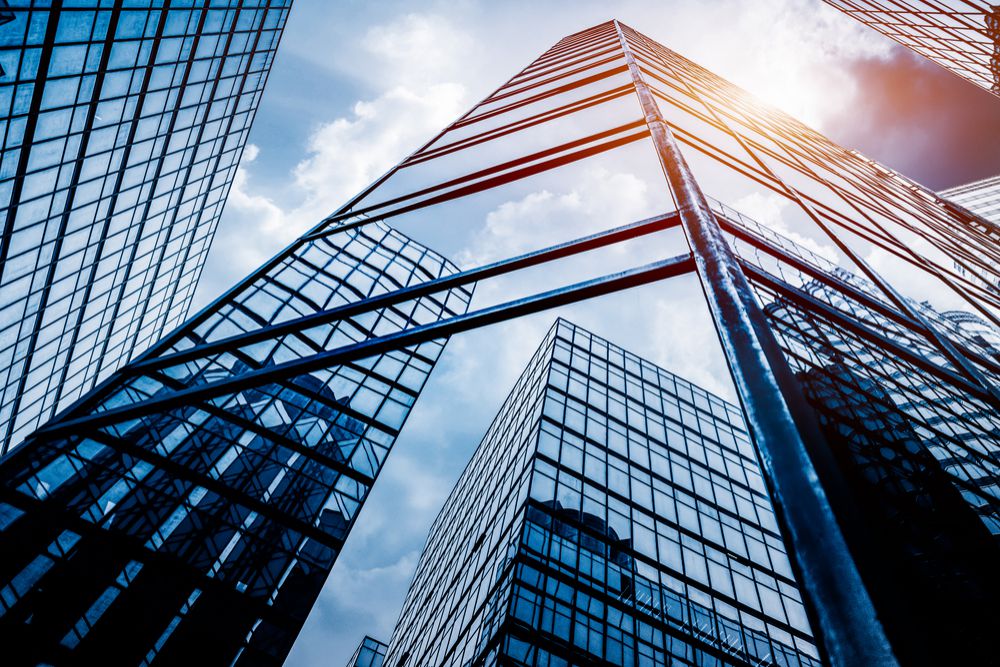 EXPhomes has been in the business of real estate, we have been providing our customers with state of the art living facilities including VVIP access condo in Toronto. Finding a place to live can be a hectic task, especially when you are new in the town that is why here we are. We will be pleased to offer you the VVIP access condo in Toronto on your request. Depending upon the budget and other constraints, we have plenty of deals for you. Condo living has been getting popularity, considering this fact, we have been especially focusing on this style of property....

We have been offering the best consultancy service regarding the condos. Those who are looking for quality condos must get our facilities. We are here to offer the best brokerage facility. EXPhomes will be your partner in making your search for condos to be transformed into reality.

EXPhome are specially making efforts to supply their customers with the most viable condo deals. We have been aware of the changing demands and expectations of our customers, for this have many options. With us, you will be satisfied by having the most suitable condo deal. We also make sure that our customers should get the condo that is fit in all respect. For this to ensure, we have special teams to make sure that the condo should have all the facilities required for standard living. We believe in hundred percent customer satisfaction, therefore we try our level best to serve you with a VVIP access condo in Toronto.
TO GET PLATINUM PRICING OF VIP BENEFITS​

First Class Realty Inc., Brokerage
Address: 7481 Woodbine Ave, Unit 203, Markham, ON L3R 2W1
Tel: 905-604-1010
Fax: 905-604-1111