Condo Near Subway Toronto
Condo Near Subway Toronto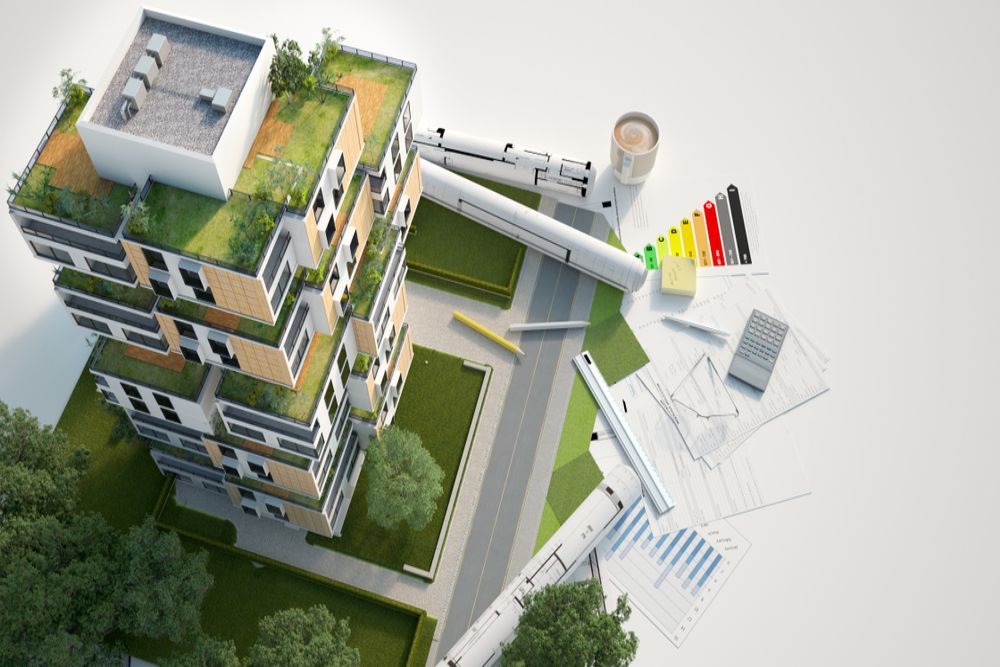 At Exphome, we understand that buying and selling homes is something to be taken extremely seriously. Especially, when it is about dealing with new house projects along with subway in Toronto because most people are just capable of getting it done once in a lifetime. So, it is important to make it count. We take up different types of projects for new home development in Toronto that revolve around buying tracts of lands, mapping out different projects of the next building we have to work on and then getting along with the plan....

At Exphome, we have a diverse price range that can start from a few thousand dollars and go all the way up. This can increase more chances of you finding your dream condo or a house that you had been looking for. We have a number of new house projects along with subway in Toronto as well. And the fun part is that you don't just have to be someone looking for a home in order to contact us, you can also invest in our company and play a part in the buying and selling of these condos, suites, townhouses, many other different types of buildings.

We catalogue pre-construction plans and make sure that our customers are getting VIP access to the pricing, their construction plans and everything in between that they might not be able to get access to from another home investment and construction company. So, if you are looking for new homes development in Toronto to buy or sell, construction plans, or are simply searching for ways to invest in something worthwhile and live in Toronto, our staff at ExpHome and our experts will be happy to hear from you and readily work things out for you as well. You can get in contact with us right away and we will make sure we are helping you pre-plan your construction catalogues as well as show you all the condos and suites in the suitable price range.
TO GET PLATINUM PRICING OF VIP BENEFITS​

First Class Realty Inc., Brokerage
Address: 7481 Woodbine Ave, Unit 203, Markham, ON L3R 2W1
Tel: 905-604-1010
Fax: 905-604-1111